Tony Kalhagen continues to work in multiple genres and numerous collaborations.  Below are some of the most recent.
theXplodingboys
Portlands tribute to the Cure
Between July 2014 and July 2018 Tony joined theXplodingboys, one of the top Cure tribute bands in the United states based in Portland, Oregon. Having grown up listening to the Cure in the 80's and 90's it was a very natural fit.  The band focused on material from 1980-1991 so it was a mixture of punk, synth pop and goth.  After 20 years the band called it quits as Tony relocated to Spain and the the founding member, Cedric Justice left Portland for Buffalo, New York.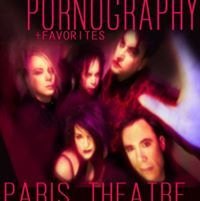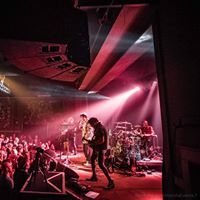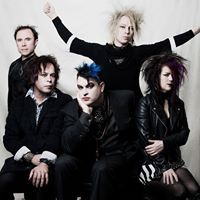 Very Little Daylight
Tony moved to Portland June of 2011.  After having taken a break from music to travel the world filming vanishing cultures it was time to dive back into the music scene.  Tony met Elliot Tinsley and soon joined his band 'Very Little Daylight', a heavy rock project.  Tony had a vision of turning it industrial by adding melodic synth lines to the music and that is exactly what happened.  The project was extremely musical as much of the material was almost atonal.