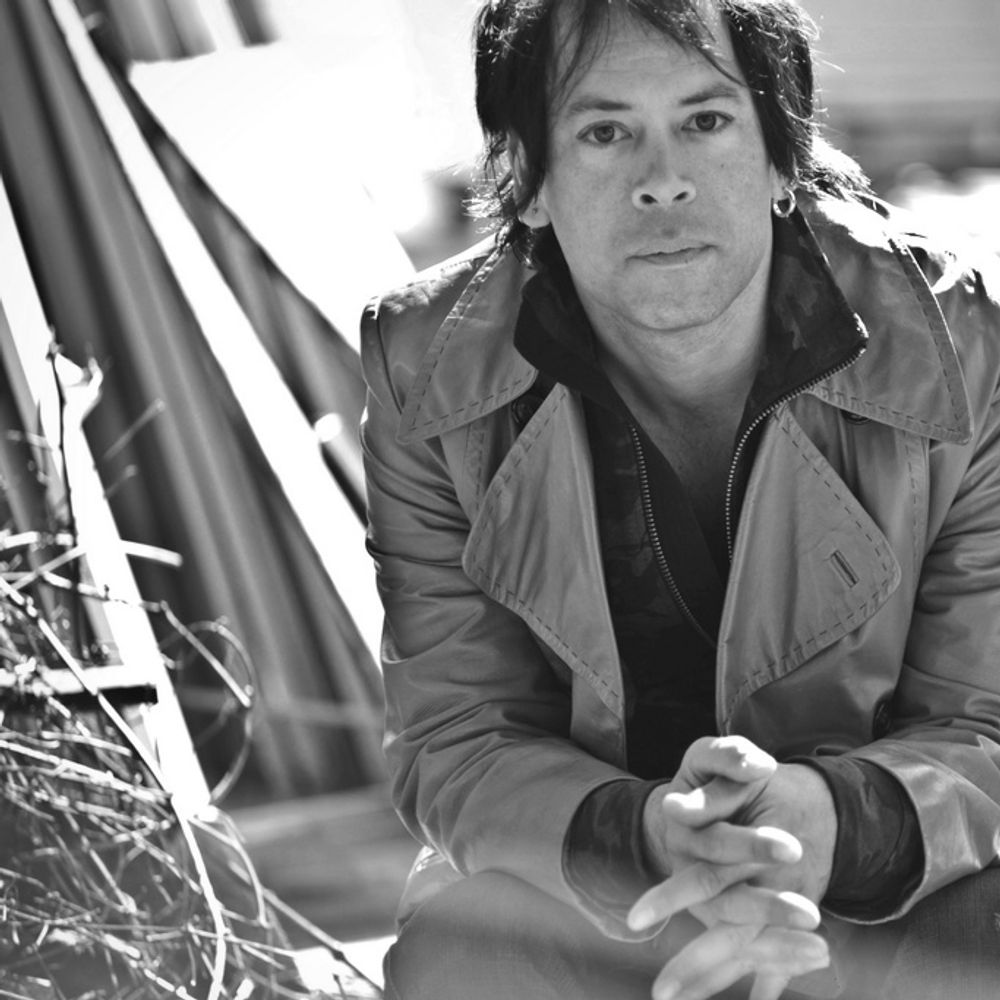 Tony Kalhagen
Vocals, Piano, Guitars, Flutes, Electro
Songwriter, composer, producer, musician, travel addict. 
 Tony began his music career in Hawaii at the age of 16 performing in hotels and night clubs in Waikiki Hawaii.  
He has released 11 full length albums. Performed with a diverse variety of musicians in multiple genres, taught music and music theory and provides music for film and TV.  
He currently spends his time in Torrevieja, Spain and in Portland, Oregon.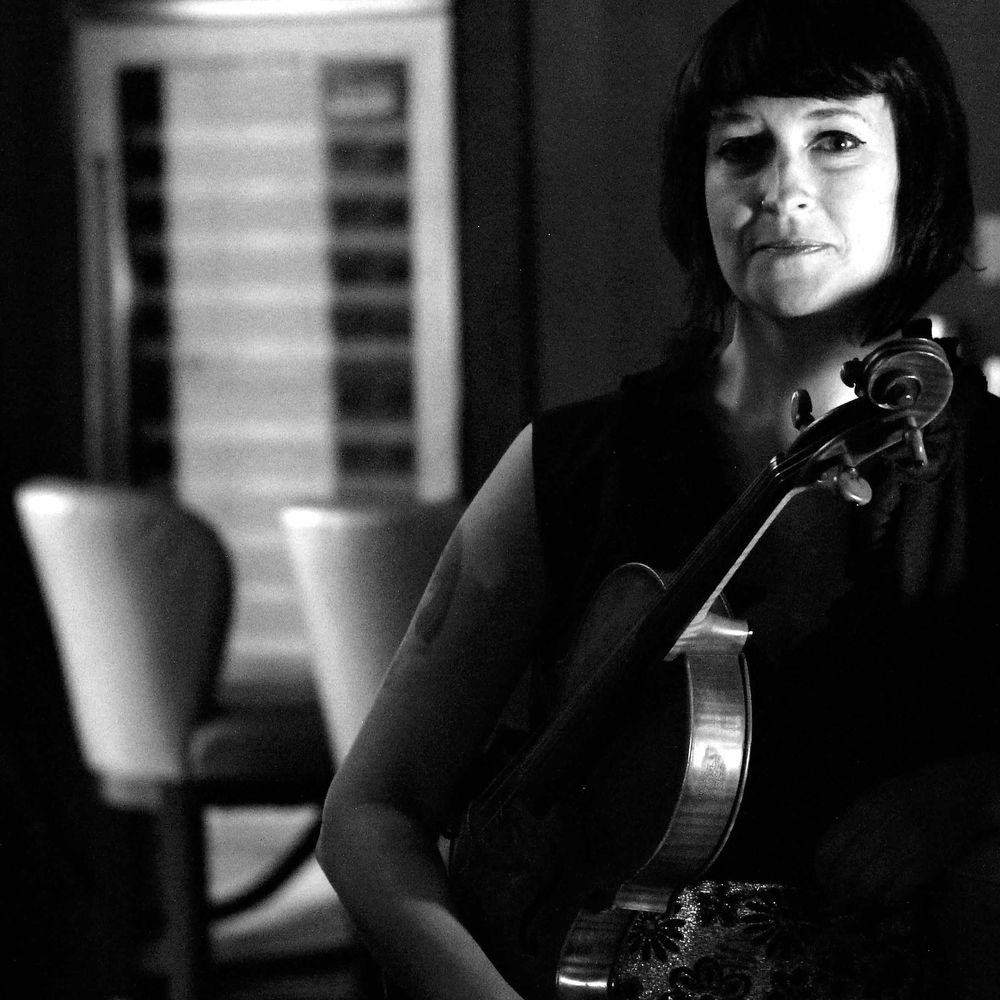 Amanda Lawrence
Viola
A long-time Portlander, Amanda is best know for her performances with numerous indie, folk and jazz bands over the years, including Loch Lomand, Menomena,  She and Him, Decemberists, Norfolk and Western, The Builders and the Butchers, Arco and Peter Broderick.  An experienced instructor , Amanda has been giving lessons in her private studio for 15 years, and teaches viola at Cedarwood Waldorf School.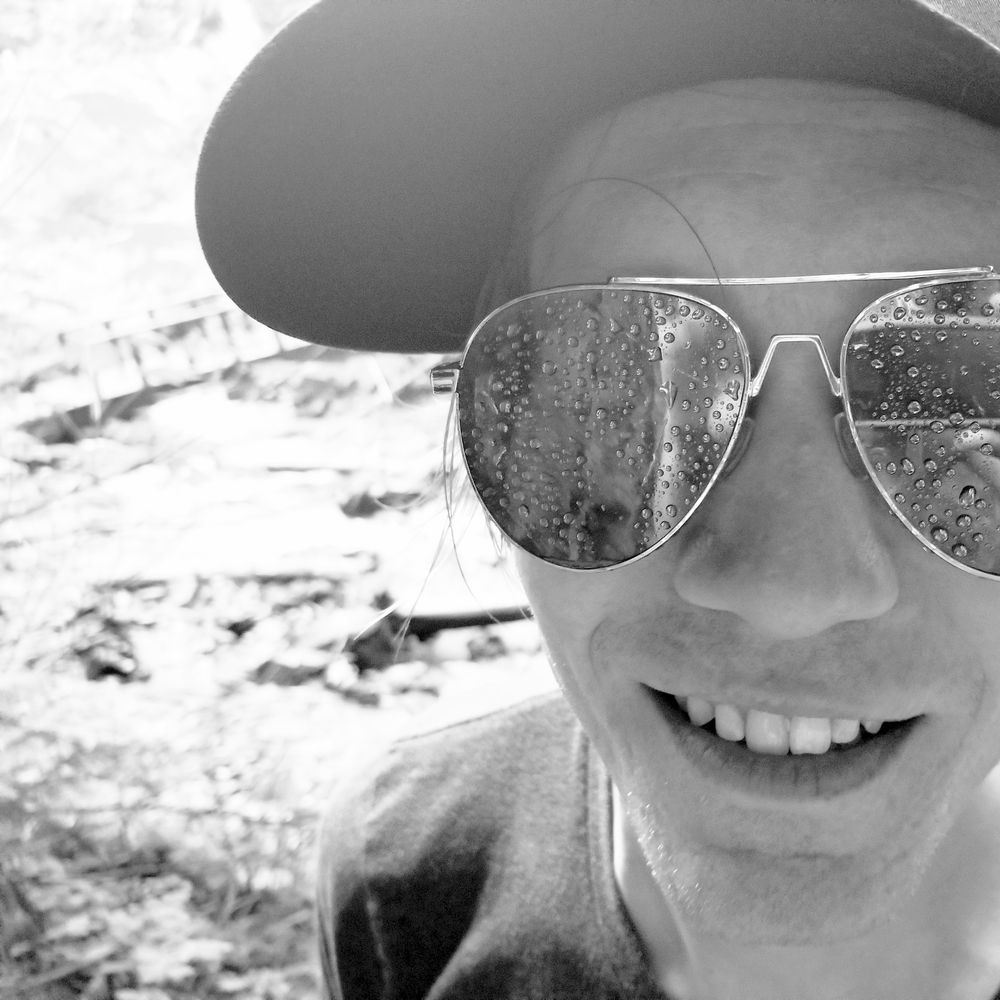 Fonetick Lee
Electronic Sensibilities
Fonetick Lee has been composing electronic music since the mid 90's, using sequencers and drum machines to create a unique and melodic form of electronic music, blending house, drum and bass, trip hop and breakbeat. He began performing alongside Tony Kalhagen as the Ambient Love Lounge, a collective of musicians based in Sacramento, CA that hosted numerous chill rooms across the Northern Californian rave scene. In 2000 they released a self-titled compilation on Makai Ohana records, featuring solo productions by Insomnian, Tony and Fonetick Lee, as well as the collaborations that formed the basis of their live performances.
For the next decade, Fonetick Lee would supply music for Travel Oregon, Xplore Films and Oregon Lifestyles, providing a soundtrack to many videos highlighting Oregon travel, destinations and businesses. In 2007, he composed the soundtrack for Just a Drop, a documentary made by Tony and Terri-Lynn Kalhagen for the World Love Foundation, a non-profit that raised funds for clean water wells in Ghana. This music was just released on Tony Kalhagen's Bolga Brothers EP.
Most recently, Fonetick Lee has been forging his way in the PDX drum and bass scene. He has brought his original take on electronic music to events by Saints of Bass and Gnosis Drum & Bass, as well as a live broadcast for XRay FM. He was also winner of a producer showdown at Closer Music Festival, resulting in a remix for Nude Photo Music's 10 Year Anniversary collection.
Fonetick Lee released his debut EP, Oceanic, on UK label Omni Music in 2017, and is featured on Supernova Vol 3, a compilation by Moscow-based Kos.Mos.Music. Omni Music owner Eschaton says, "[Oceanic] takes the listener into unique landscapes of sounds, showing a clear original streak of his own. Both musically diverse and breakbeat driven, this is a stunning debut EP from a talent we are going to watch very closely."
In addition, he has produced an upcoming EP for Noir, an exciting folk goth project featuring pianist/vocalist Tony Kalhagen and violist Amanda Lawrence. This exciting group fuses organic instrumentation and songwriting sensibilities with electronic atmospheres and dark melodrama. The trio will continue performing in the Pacific Northwest.